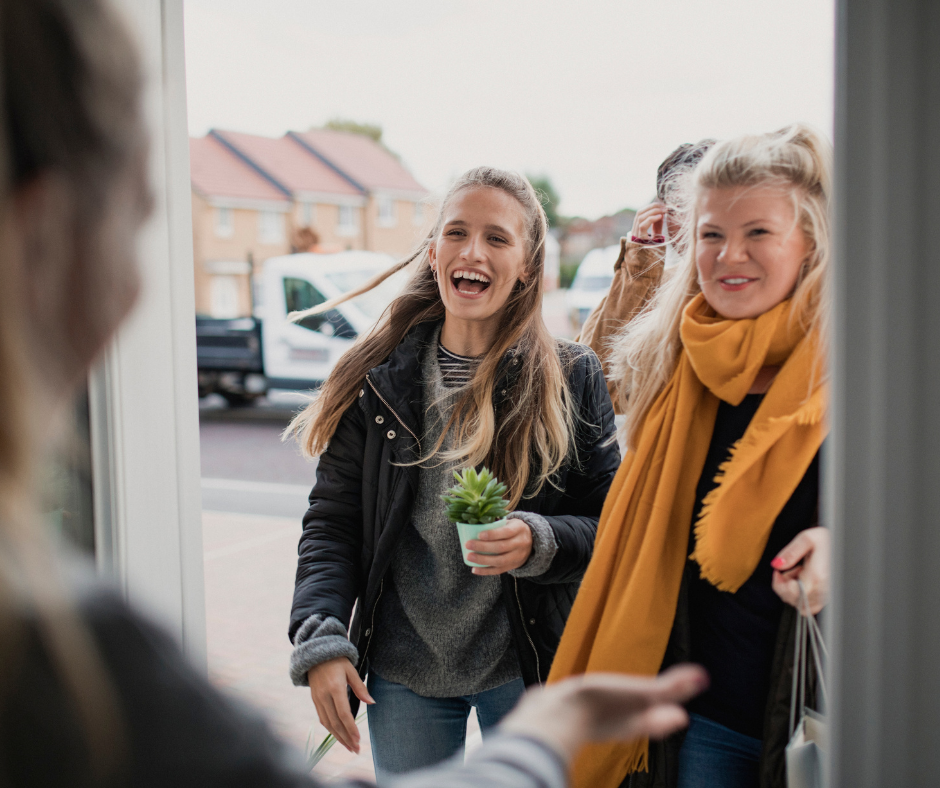 First impressions do matter!
We know you've known your friends and family for years but take the holidays as the opportunity to show them the best version of who you are today. When you first walk in the door to a holiday party, your greeting will show people how you've been. Your hair has the ability to smile for you with a fresh cut or color. Even if this year has been your most difficult yet, consider how taking care of your hair will make you feel about yourself.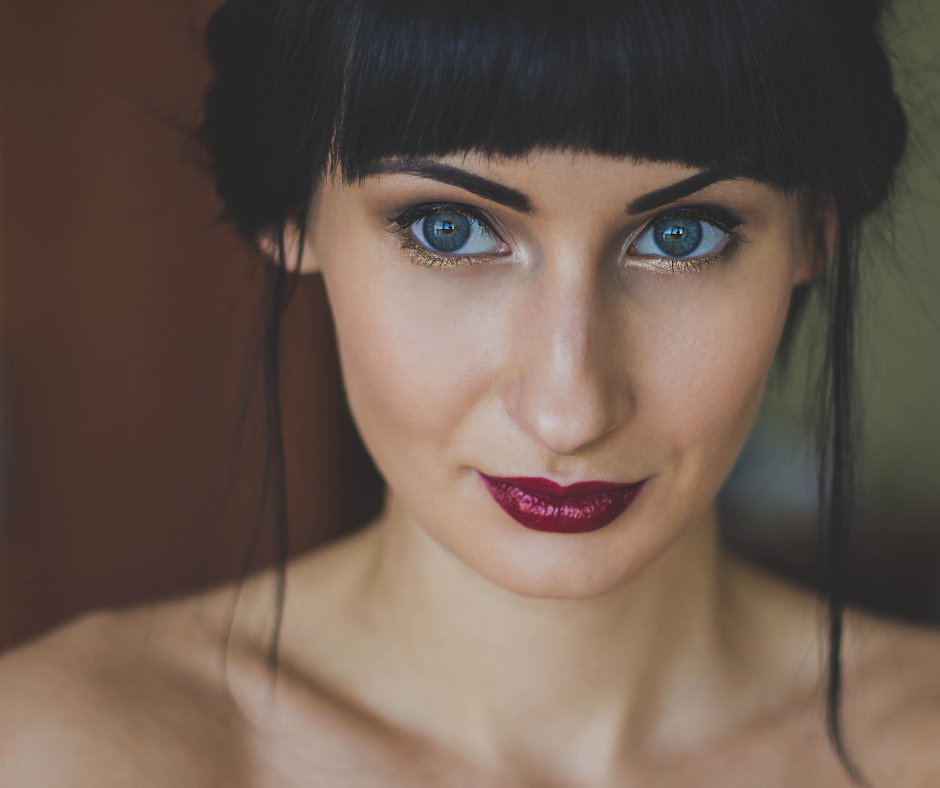 Consider a completely new style
Need a change for the new year? Consider highlights or bob for the first time ever. For the past two years, bangs are all everyone has been talking about. Check out our blog post on popular styles to see some beautiful looks featured by celebrities like Dakota Johnson.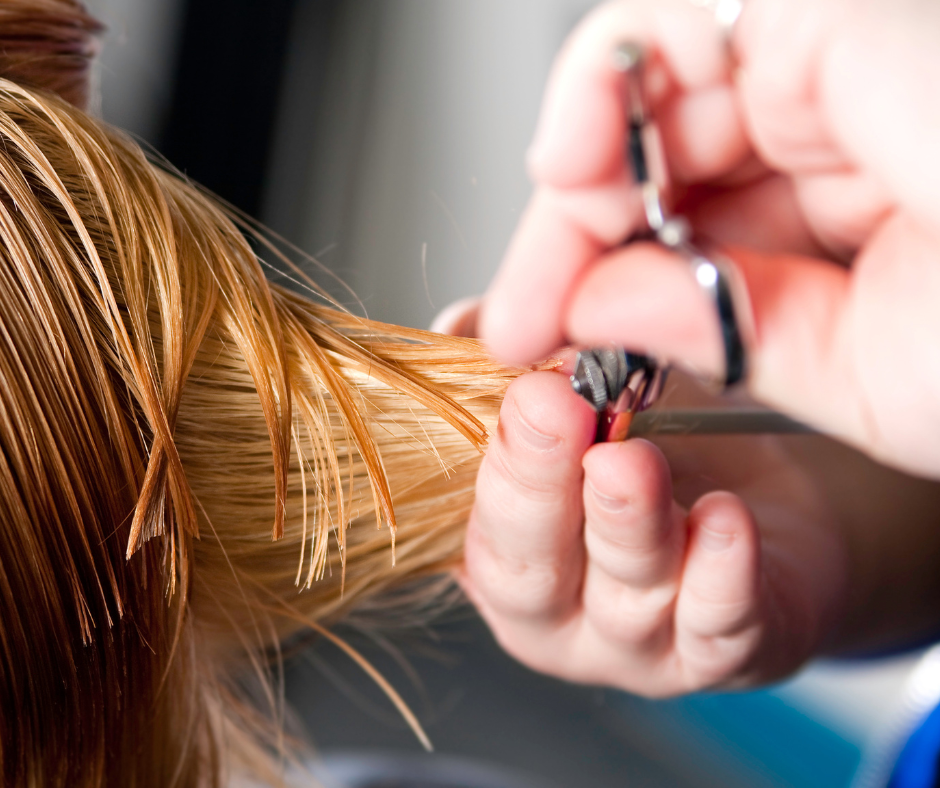 Freshen up your current look
Why change something good? Simply let us trim the ends to prevent split ends. Allow your hair to grow long while preventing damage with consistent cuts every few months. Especially if you use hot tools like a straightening iron or blow dryer every day you should first be using a heat protectant and second, keep up to date with your trims. The last thing you want is to burn it all off over time.
Follow us on Social Media for Inspiration!
Book your appointment today.