Walk into a luxe salon that'll recognize you within a moment's notice. Stylists at HumaniQ salon in Menlo Park feel more like personal artists as they transform your look each season. We deeply care and listen to your needs while offering our expertise when needed. A complete luxurious experience.
The owner, Human Avij, started the salon with the purpose of creating a unique, luxurious experience where the chair's a thrown. If you're looking for a new salon that cares deeply about making its clients happy, you've found it! Check out our instagram page @humaniqsalon to find our talented artists and browse their work!
Located in the perfect location for shopping or afternoon coffee, downtown Menlo Park has lots to offer. You'll have no trouble parking along Oak Grove Ave. or in the Coffeebar Parking lot. Stroll along the main street, Santa Cruz Ave, and peak into Boutiques and Thrift shops.
Find HumaniQ Salon on 1148 Crane St, Menlo Park, CA 94025.  As clients walk in they'll find large beautiful glass windows, a couch to relax on, and magazines and products to browse. The interiors include large chic posters, orchids, and strong metal fixtures to create a European Luxe vibe.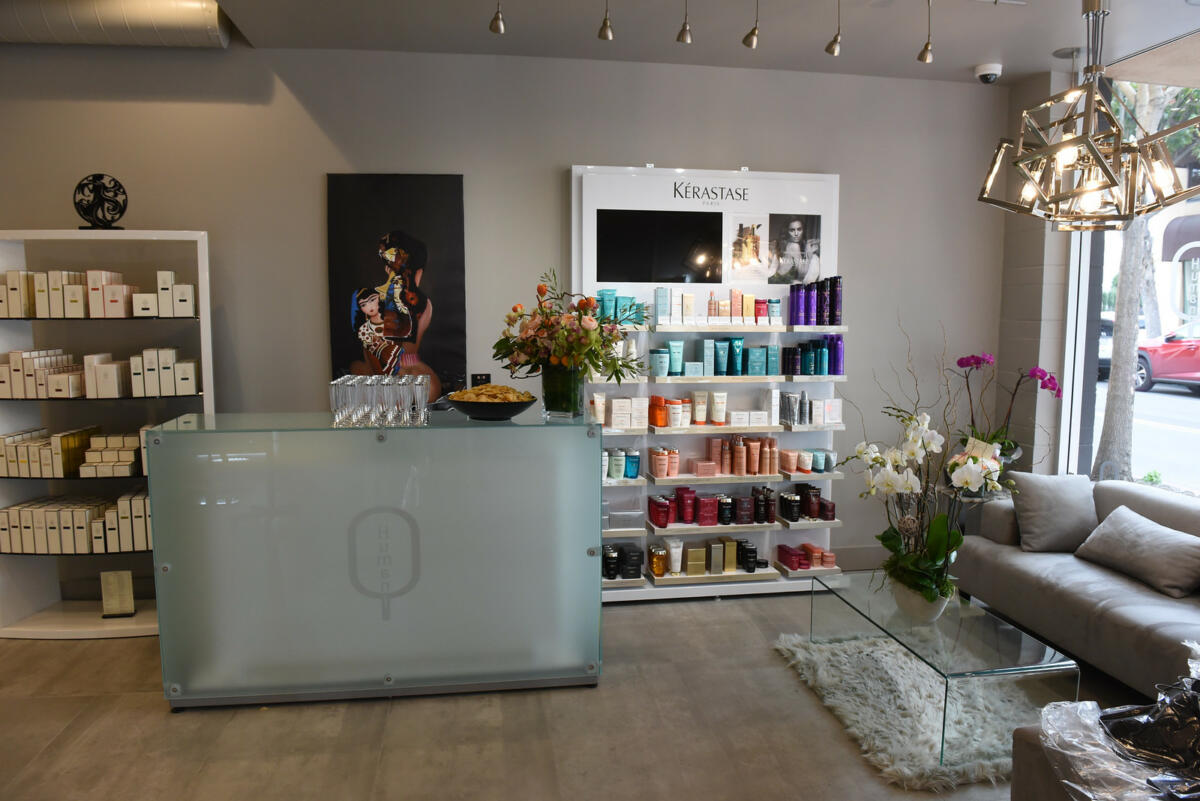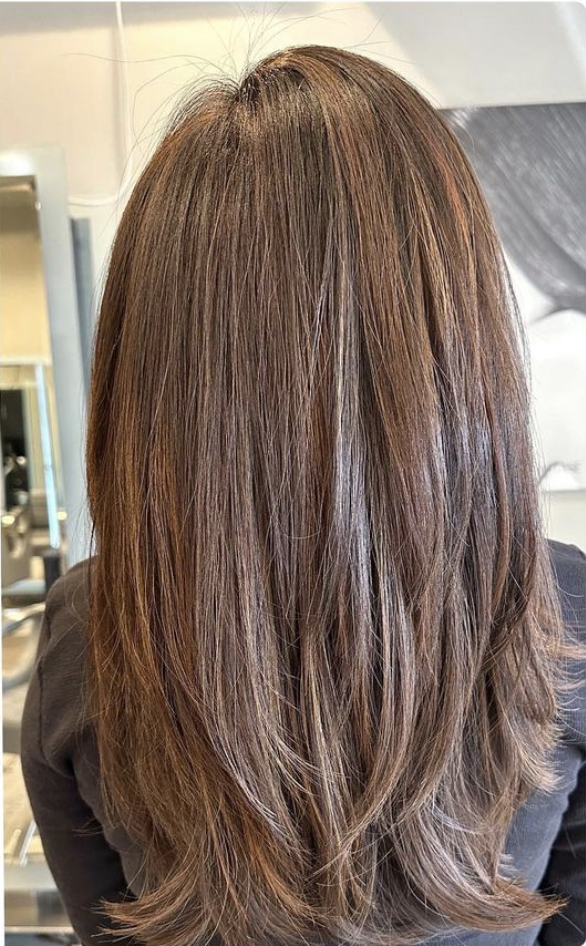 Any of our stylists would be happy to work with you! Give us a call and check us out on social media 🙂
Are you a regular? Write us a review and share about your experience! Just click the photo to take you to Google.