Professional Styling In Menlo park
HumaniQ Salon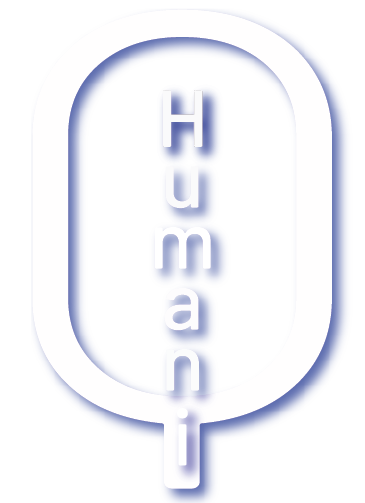 Welcome to HumaniQ Salon
A Luxurious Experience
From the moment you step in the door to the moment you leave, you become the center of our attention. The Modern European decor of HumaniQ is a quiet, relaxing, understated environment that inspires calm, creativity and beauty. Our team of talented stylists are handpicked by Human Avij, Salon Owner and Artistic Director.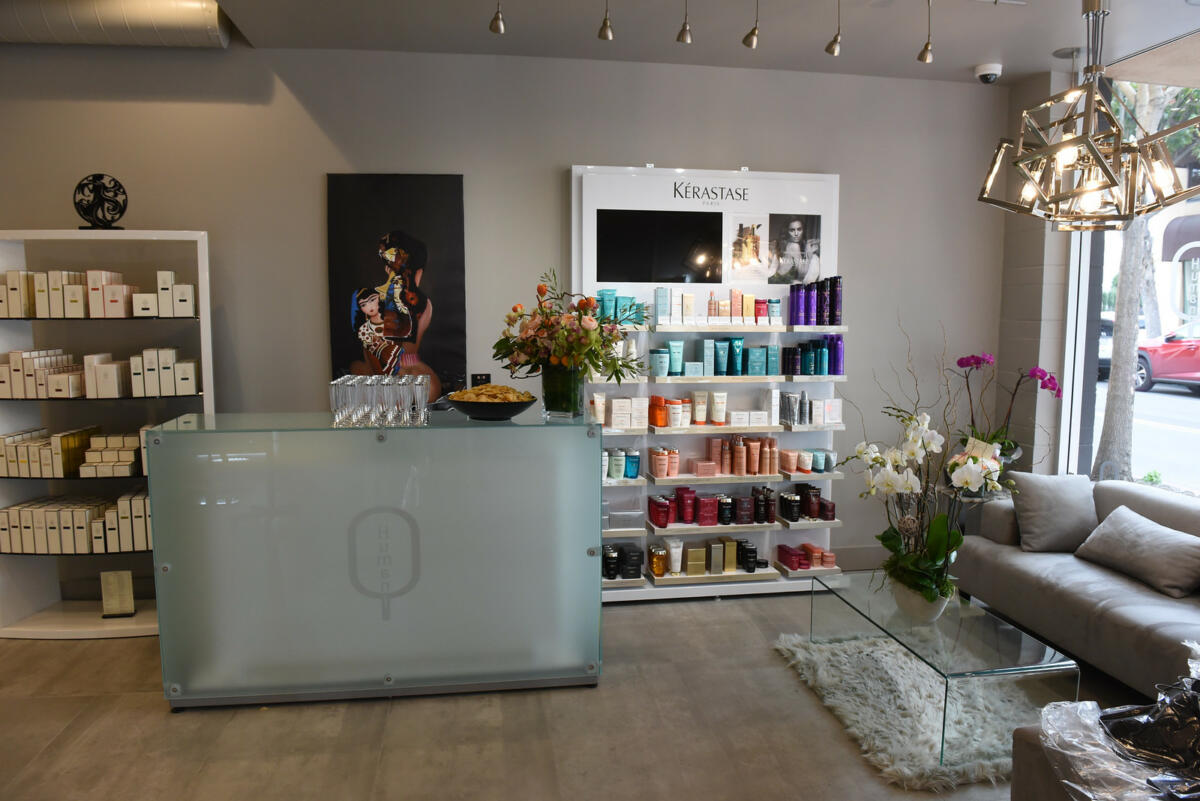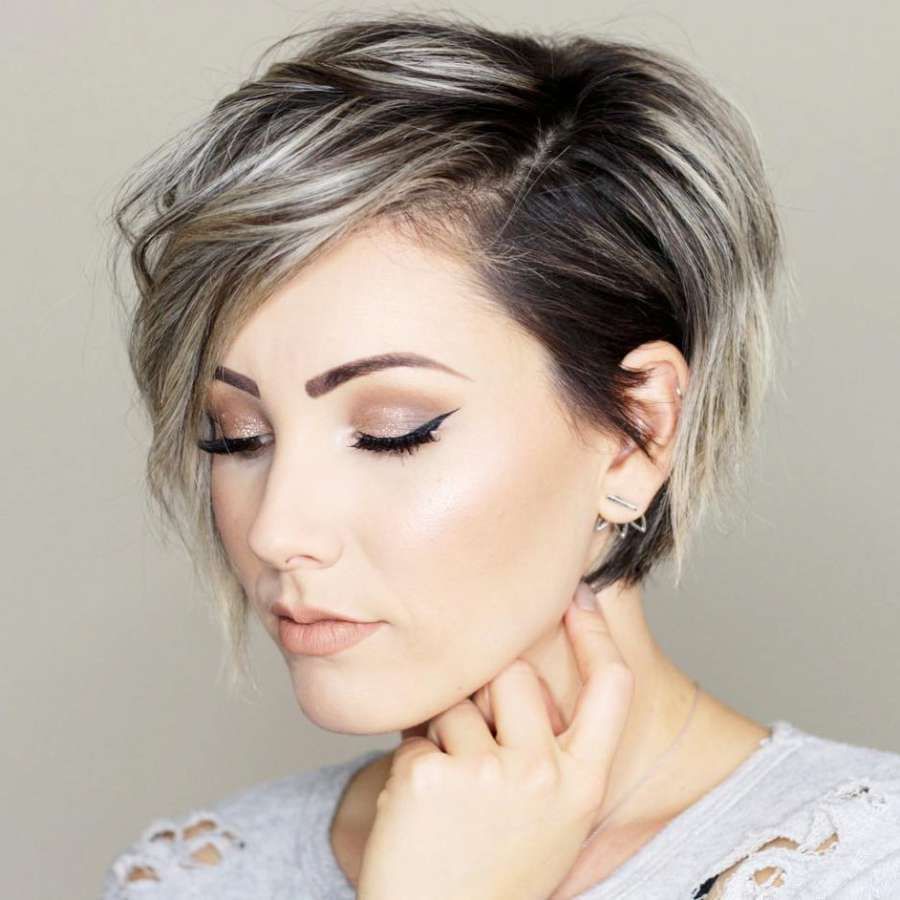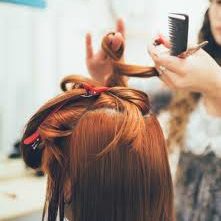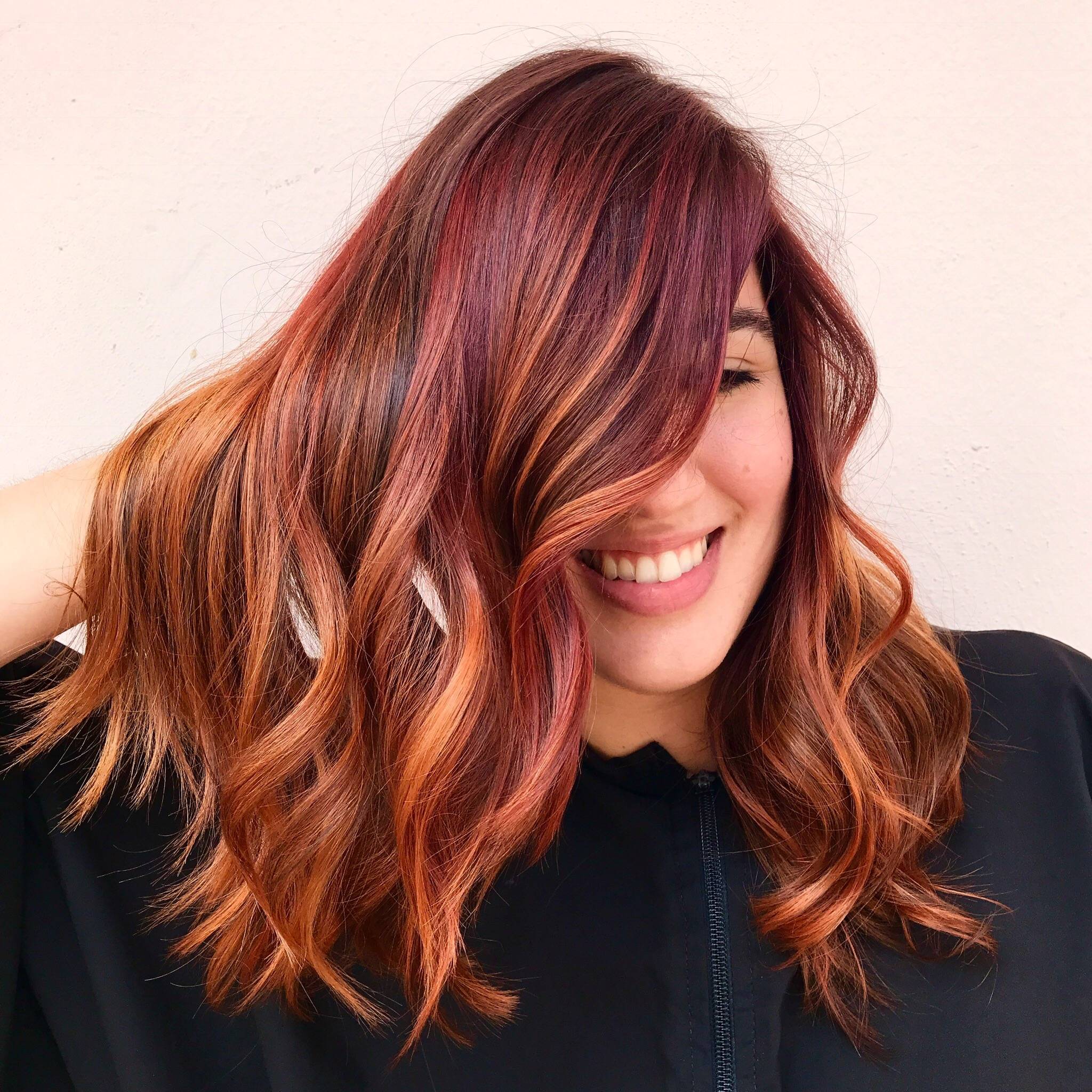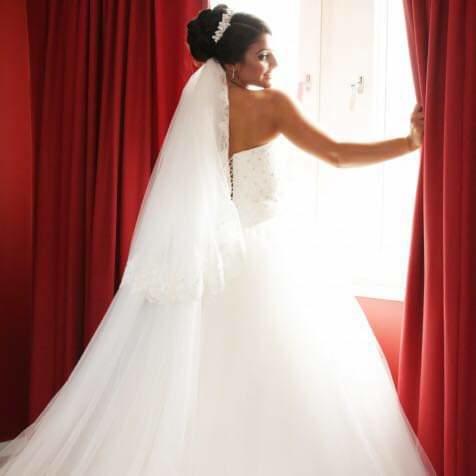 Let us show you how much fun it is to
Pamper Yourself
During your time with us, we create you what you want and what you need to be the most beautiful you can be. The experience here at HumaniQ is so much more than a salon experience. You will love the international feel of HumaniQ and our Parisian approach to beauty.
Why our clients keep coming back and
What our clients
have to say…

Elizabeth G.
"I have been going to Human for years. I was delighted when he opened his own salon. It's the best salon experience I've ever had. Congratulations Human. Well done."

Susan B.
"I love the end result, and I love what Human does. He works miracles and he never keeps me waiting."
Come On In
Experience HumaniQ
Call for Appointment
(408) 603-4929