Women aren't the only ones who care about their hair!
Men on average get their hair cut more and it usually makes a larger difference.
Whether you're looking for a clean or specific longer cut, you shouldn't settle for anything less than a top-notch haircut.
At HumaniQ salon we have a multitude of stylists who specialize in professional men's haircuts. Here are some of our recent cuts to show you our work.
Click the photo to view Instagram Reel or visit us at @humaniqsalon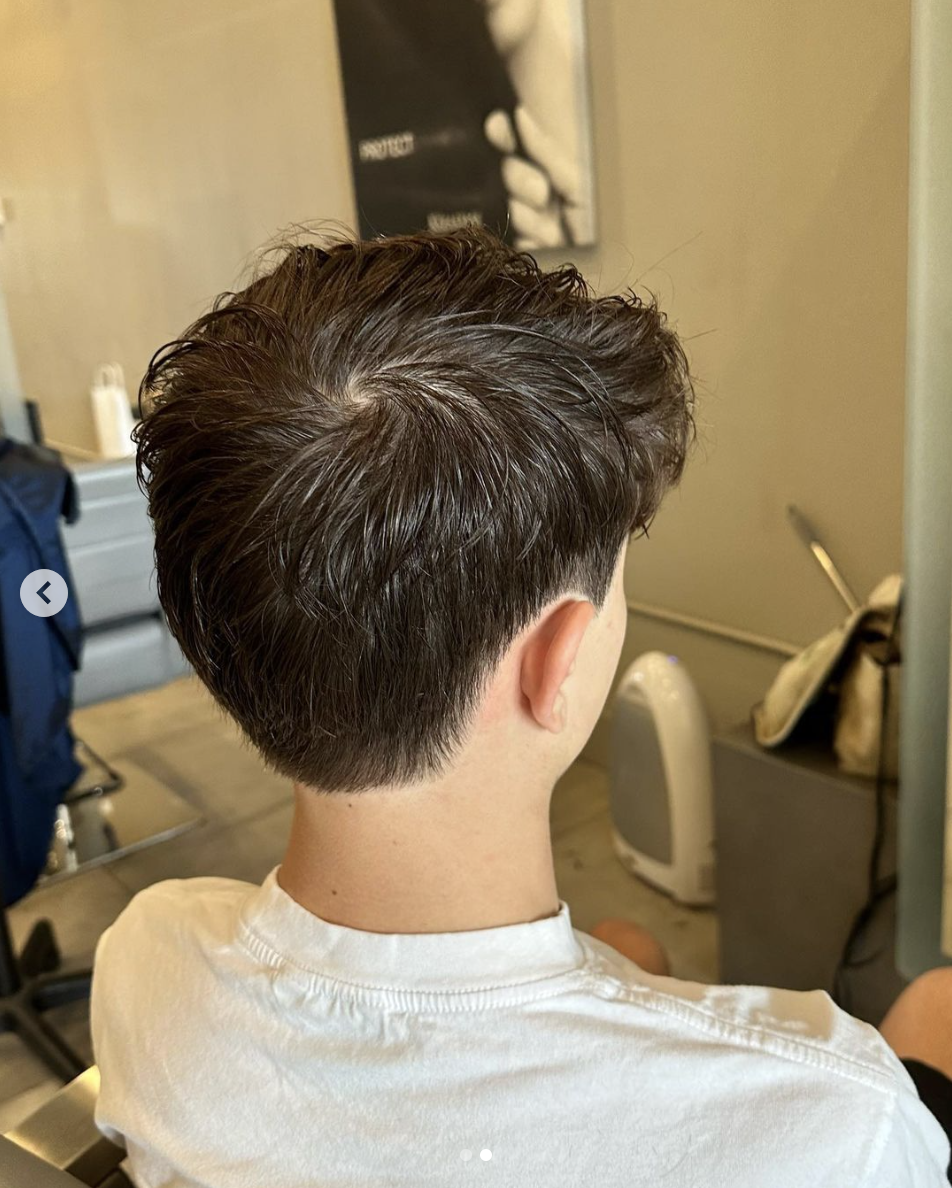 Book your appointment today.