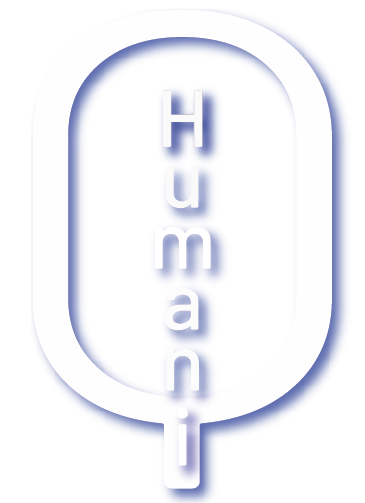 Hair Services
HumaniQ Salon uses only the finest, most sensuous hair care products available. ​Kérastase Paris ​ and Oribe hair care products deliver results the stylist and their clients and can see and feel.
Call (650) 384-6769 for an appointment today.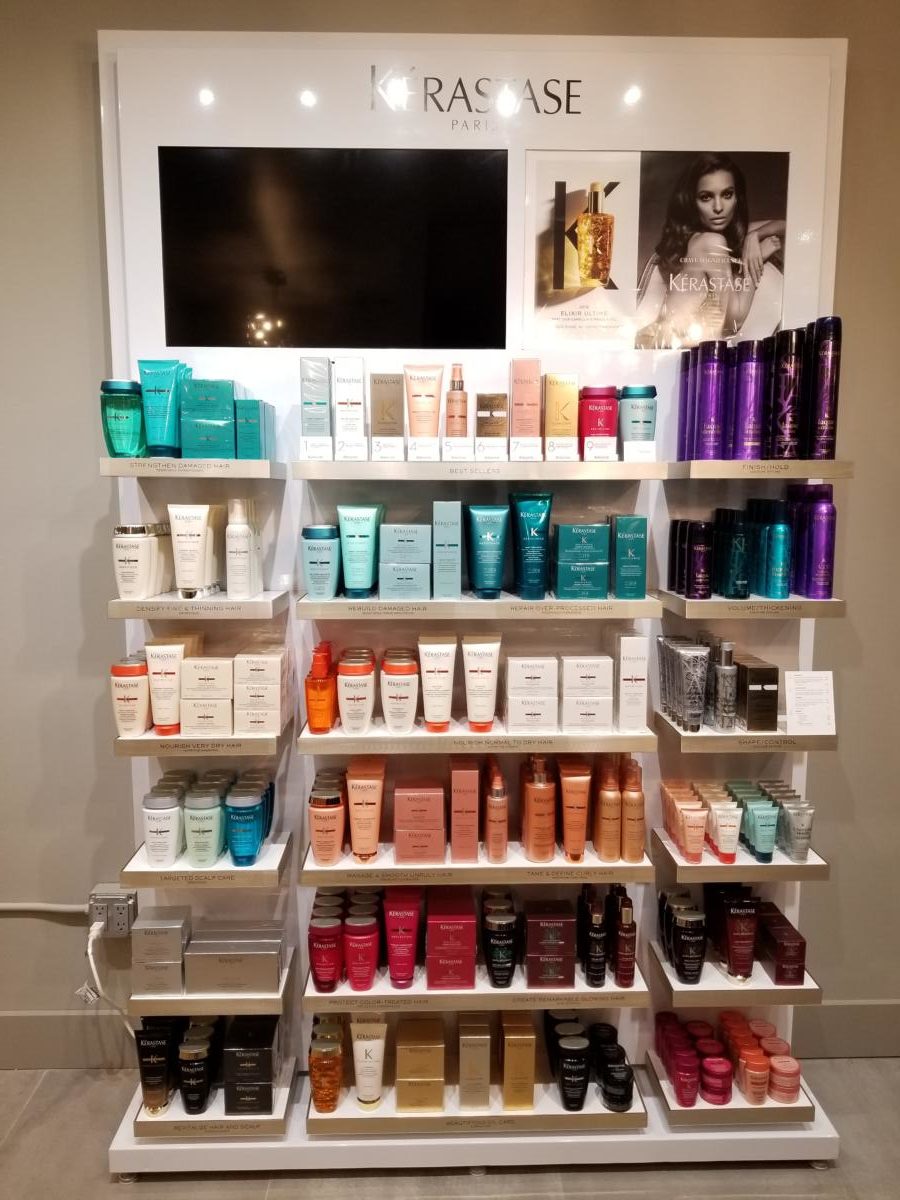 Cut & Style
Shampoo & Blow Dry from $65
Shampoo, The ultimate shampoo and blow dry ​(with styling products and styling tools)​ from $80
Haircut from $130
Special Occasion Hair Styling from $150
Men's Haircut from $75
Certified, non-surgical hair replacement ​(as per consultation)
Keratin Treatment from $350
Hair Extensions​ (as per consultation)
Color
Hair Color from $130
Toner from $35
Partial Highlight from $160
¾ Highlight from $180
Full Highlight from $200
Balayage​ (the French technique of freehand highlighting)​ from $250
Hair Colors: L'Oréal and Goldwell
Hair Treatment
● Kérastase​ Treatment from $40
Special Occasions
It would be our privilege and pleasure to create your "look" for your wedding or any special event you may have coming up on your calendar. Please call (650) 384-6769 for a consultation.
Come On In
Experience HumaniQ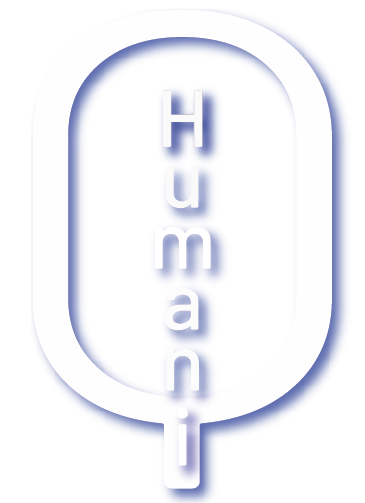 Call for Appointment
(408) 603-4929